Zero, In Zero debuted as part of our Decomposition Theory live A/V shows. Here's a film of the generative visuals.



Zero, In Zero is available on the Kazimir E.P, originally part of our A Year of Wreckage series, now available standalone.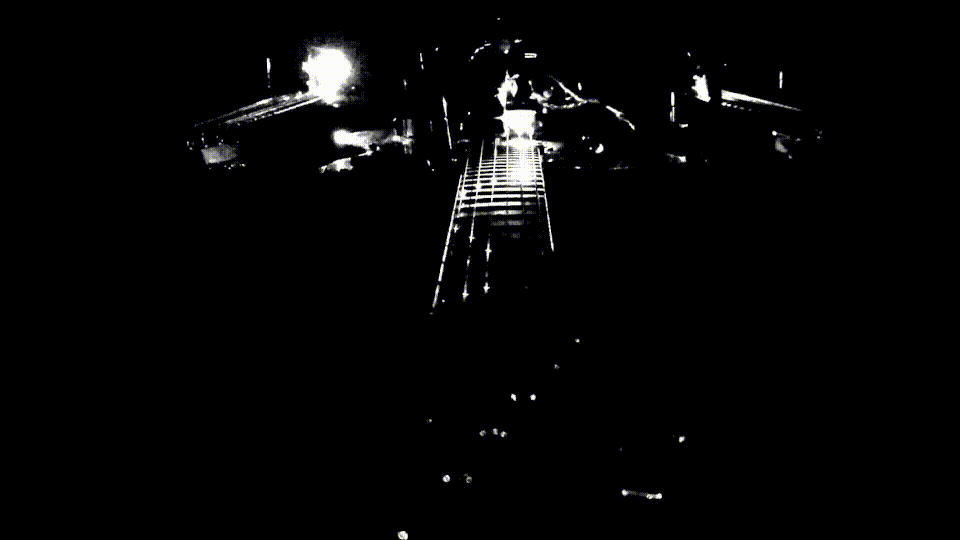 TRACKLISTING:
1. FS_Analog
2. FS_PianoVariant
3. FS_Redux
4. FS_Original
This will be available to buy next month but if you want to get it immediately and also receive new releases for the rest of the year, you might wanna consider the U/U Vol.4 subscription. More info
HERE
. You can see the video for FS_Original
HERE
.
---
07.05.19

SHOW CANCELLATION

We're sorry to announce that Bee & Rose Festival, where we were scheduled to play 6th July, has been cancelled. Refunds should be available from the point of purchase.